HTC HD2 coming to Orange in Romania
|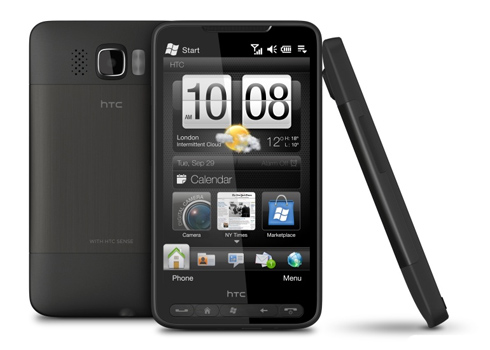 Romania's biggest network with 10 million subscribers,  have confirmed they will be releasing the powerful HTC HD2 on their network in December.
"We expect to sell a few thousand units and in December we will launch HTC HD2. This model is in stock but does not have applications Windows Mobile 6.5 installed yet", said Razvan Sturza, M2M Proposition manager Orange.
For those not prepared to wait the HTC Touch2, HTC Touch Pro 2 and Toshiba TG01 will be available right now, all with Windows Mobile 6.5 already on board.
According to the marketing director of Microsoft Romania, Dan Bulucea, Windows Mobile is doing quite well in Romania, having seen sales double in the last year.