How-to use HTC HD2 camera LED as flashlight
|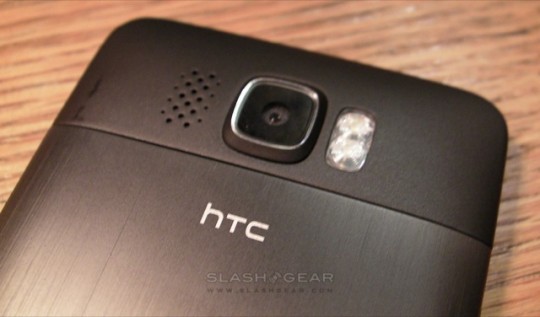 This is a simple application built for some HTC devices that have a hardware LED, normally used to take pictures in the dark. However I found the LED to be perfect to be used as a handy pocket flashlight.
Usage
There is no GUI for this application. Just start TorchButton to enable the LED on the back of your device. Start TorchButton again to turn it off.
Check out the readme if you're an advanced user and wish to change some registry settings, i.e. to allow a longer maximum time the LED is enabled.