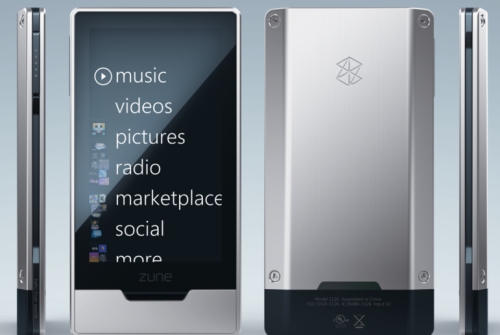 Until recently, writing applications for the Zune meant one thing: XNA. While the XNA game development platform aims to provide a framework that makes game development accessible to the masses, on the Zune this translates to no 3D, no Internet access, and a performance penalty of around an order of magnitude – all when the hardware is right there.
That's about to change. Through the work of myself as well as Netrix, Nurta, and the rest of the ZuneBoards Development Front, all Zune models, including the Zune HD, have been hacked. The first true hack available for the Zune, this makes it possible to, for the first time, run applications directly on top of the Zune firmware, with full access to everything XNA withheld before. The limitations of XNA are now no limitations at all.
As OpenZDK has just been released, few apps have yet been built on it. While only time will tell what developers actually create, the door to emulators, homebrew 3D games, ports of classic games, app stores, and much more has now been opened. Developers are encouraged to post their OpenZDK applications at the new dedicated forum on ZuneBoards – conventional XNA applications will continue to inhabit their own forum.