The best HTC Wildfire cases
|
If you're upgrading from an older Android phone such as the Hero or Tattoo, the Wildfire is an excellent choice. You get a few Wildfire Accessories in the box to start you off, but a case isn't one of them, so if you want to keep your phone looking at it's best, a case is a worthwhile investment. Here are the best top 5 Wildfire cases.
PDair Leather Case For HTC Wildfire
The PDair vertical case is a leather case with elasticated sides. This does have it's benefits – the main one being that the case holds your phone a little more securely as it's a neater fit. There's no belt clip on the back, so this is perfect for those who prefer to carry their phone around in their pocket or bag.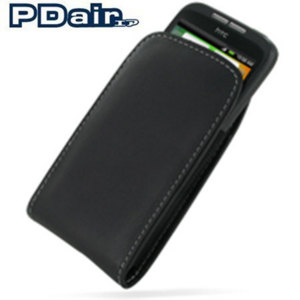 HTC Wildfire Pouch – PO S530
This is a case from HTC that's made specifically for the Wildfire. It's a similar design to the Bugatti and has a built in pull strap. When your phone is in the case the strap tucks in and prevents your phone from falling out, but when you want to remove your phone, just give the strap a gentle tug and it will raise your phone from the case quickly and effortlessly. The case is made from a high quality leather and has a soft interior that helps keep the screen clean and prevent scratches.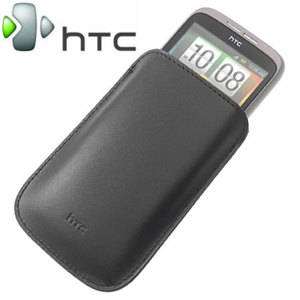 Bugatti Slim Leather Case For HTC Wildfire
Bugatti slim cases are high quality leather cases that have a fabric strap to make removing your Wildfire quick and easy. They protect the screen of your phone and don't add much extra bulk.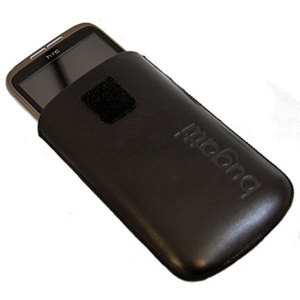 HTC Wildfire Pouch – PO S491
If you were lucky, you may have got a case in the box with your phone. If you didn't, or you've lost it, this is the original HTC Wildfire leather pouch that's included as standard. It's a simple slip pouch that protects your Wildfire against minor knocks and bumps and still provides access to the 3.5mm headphone socket.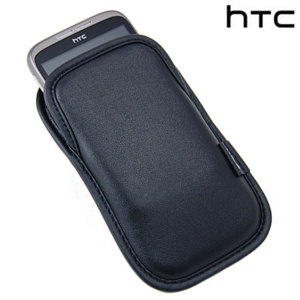 Silicone Case For HTC Wildfire
Last on my list for now then is a silicone case. These are available in black or white and are a simple, cost effective way to look after your phone. They cover the back, sides and corners of your Wildfire and leave your screen fully accessible. As your screen isn't covered, I'd recommend using a HTC Wildfire screen protector with them, just to be on the safe side.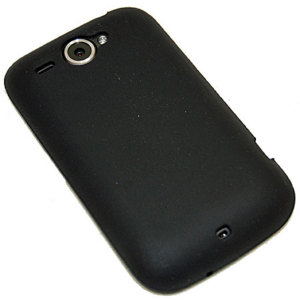 That's it for now, there are other cases available, but these are the best Wildfire cases available at the moment.