New TouchFLO3D hack – easy program launcher
|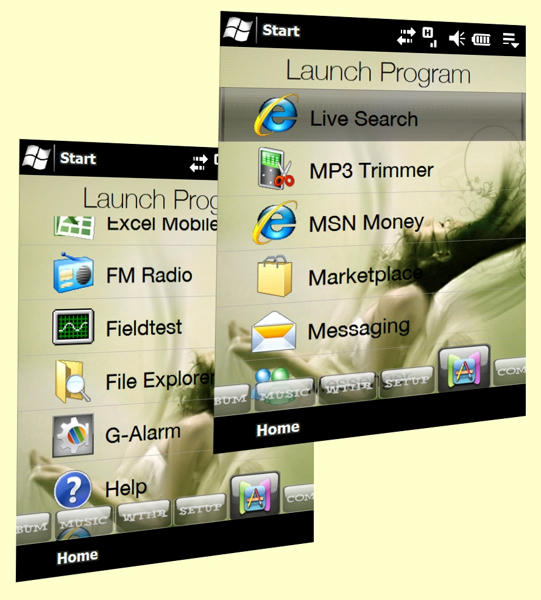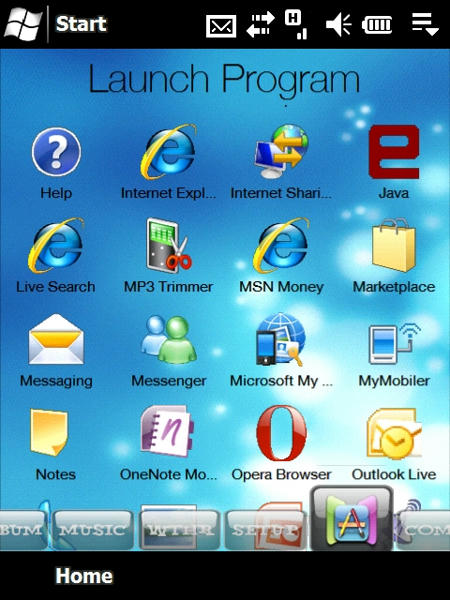 Here's a all programs tab for tf3d, the left soft key is set to take you back to home tab, since home tab default right soft key is "Programs". It's tested with ATT stock manila and on BBExtreme theme using latest HTC version of Manila.
This replaces the current programs tab.
Cabs below with white or black font, depending on your theme.