HTC Sense Weather color clouds – [VGA/WVGA/QVGA]
|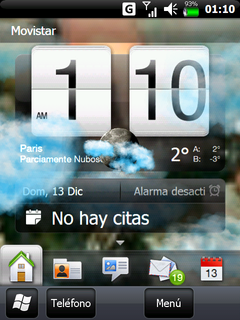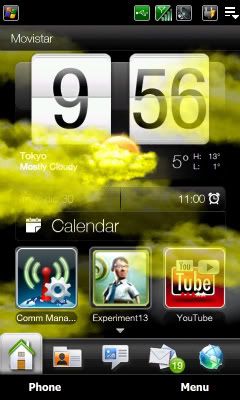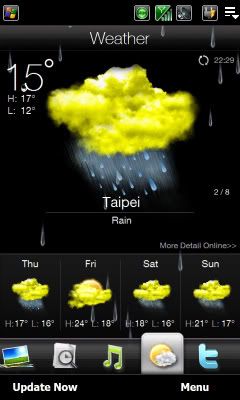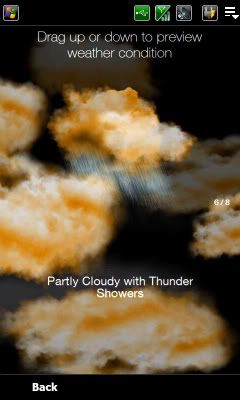 This simply changes the color of HTC Sense Weather clouds (default white), by Light blue, Yellow or Red one.
Not useful but nice to see, especially on dark backgrounds.
Works on VGA/WVGA/QVGA resolutions and only in Manila 2.5.   For Manila 2.1 ROMs, take a look HERE.
Installation:
– Just install the attached cab and allow restart.
– It's not necessary disable HTC Sense.